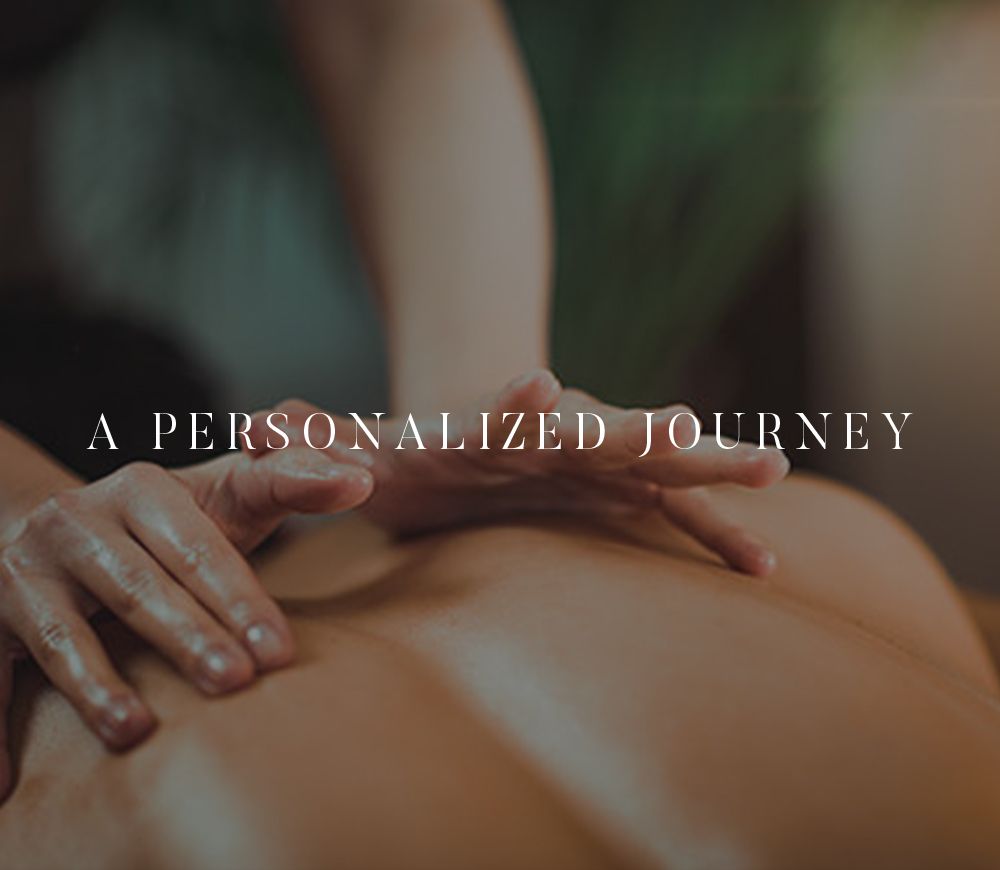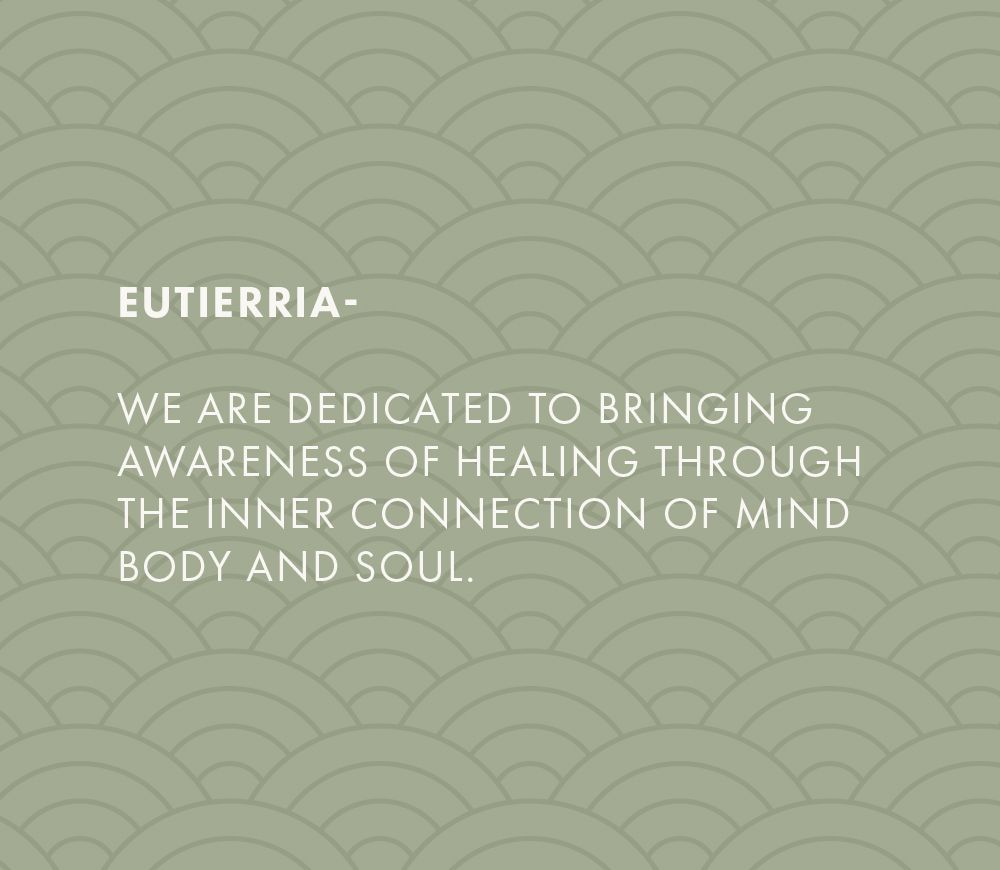 Eutierria Wellness is a coming together of specialized practitioners with a vision of offering hard-to-find wellness services and experiences in a cohesive and calming environment to enrich each visitor's whole self.
Within our holistic wellness center, we offer an array of traditional and progressive therapies and services, including massage, infrared sauna, energy healing, natural detoxification, counseling, classes, community events, and a variety of perspectives on alternative medicine. We invite you to begin your personal wellness journey at our Pittsford wellness center.
Eutierria Wellness
All Services are by appointment only.
Call: (585) 230-0910
Mon-Sat: 8 am - 8 pm | Sunday: 8 am - 4 pm
640 Kreag Road, (Kreag Road Associates), Suite 202, Pittsford, NY 14534