Massage
Pittsford New York Massage Therapy
Therapeutic Massage
We offer several massage techniques, including Swedish, hot stone, and deep tissue.
Our massage therapists are happy to add optional ambient music, soothing essential oils, and/or hot rocks into your massage session at no extra charge.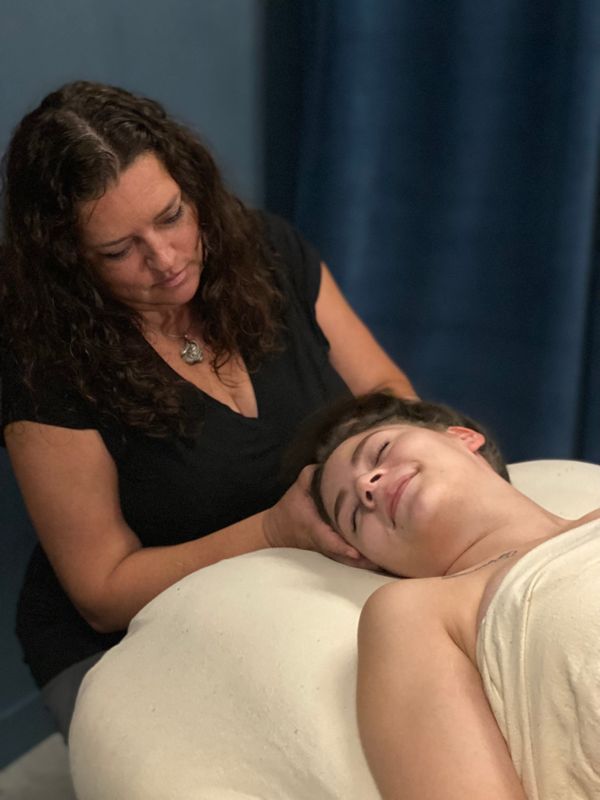 Intuitive Massage
The specifics of your massage are guided by a conversation about your body and state of mind on the day of your massage. Since our massage therapists' hands are naturally drawn to problem areas, they may be able to identify sources of pain that you're not even aware of. Their hands will respond to the messages sent by your muscles and tissues as they work to give you the massage experience you're seeking.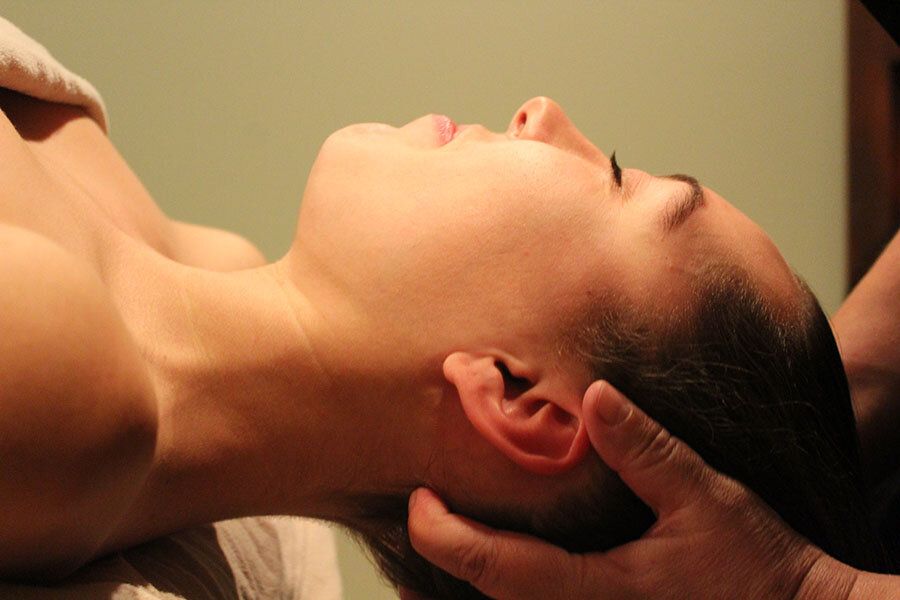 Energy & Atmosphere
At Eutierra Wellness our goal is to find the right type of massage for each client and to deliver a profoundly relaxing experience. Ours is a personalized service that finds a balance between the massage therapist's own energy as a practitioner, the energy of the atmosphere, and the unique individual energy of each client. At Eutierra Wellness, personalization is key to having a restorative experience in every session.
Massage Options
Massage Service Pricing
All massage sessions at Eutierria Wellness are priced based on the time actually spent in session. Each session will include a personalized blend of massage techniques unless a specific method is requested. To see pricing, visit our Book page.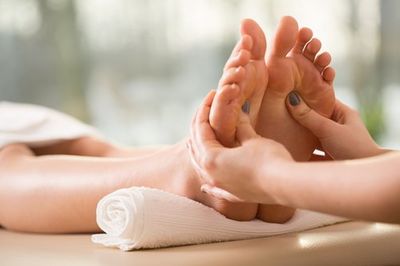 Complete Nurturing Massage
60 Minutes - $105
The 60-minute Complete Nurturing Massage gives your full body the attention it deserves. Enjoy the therapeutic and relaxing benefits of Swedish massage and leave reality behind.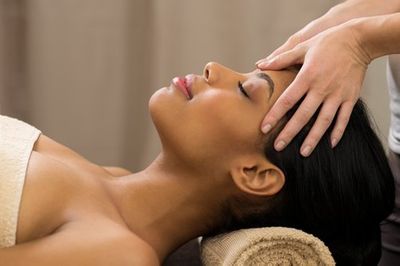 Extended Nurturing Massage
75 Minutes - $120
A 75-minute session allows an ideal time to address every area of the body fully. This popular massage genuinely lasts an hour and 15 minutes!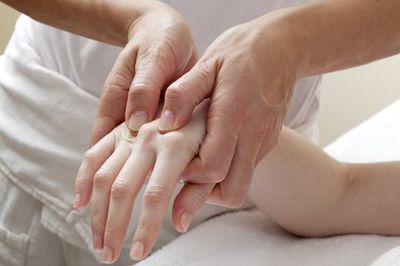 Ultimate Nurturing Massage
90 Minutes - $150
A 90-minute session takes the complete massage experience to a new level. Additional time will be spent on specific areas of need.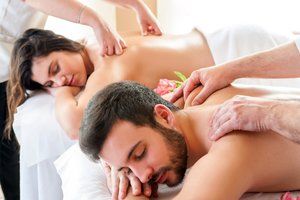 Couples Massage
Call for details about this service!
Eutierria works with several other therapists, and we choose the ideal practitioner based on the unique preferences of each couple. Though same-room couples' massages are available, we often encourage couples to receive their massages separately so that each individual receives the maximum benefit and best possible state of relaxation. The shared experience of massage can deepen a couple's connection and create the opportunity for mutual appreciation.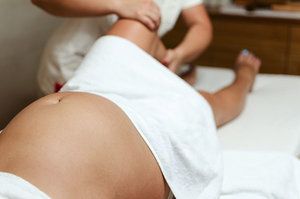 Pregnancy Massage
Call for details about this service!
Prenatal massage is an amazing source of natural pain relief during pregnancy. We are able to relieve excess pressure on the lower back and pelvis, headaches, muscle tension, cramping, and swelling. At Eutierria, we incorporate a unique pillow that allows a pregnant mom to lay comfortably and safely on her belly through all three trimesters. Our unique approach gives the massage therapist access to body areas that could not be treated otherwise.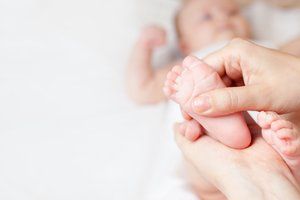 Newborn & Infant Massage
Call for details about this service!
Eutierria Wellness also specializes in newborn and infant massage, which evolves throughout the first several weeks of a child's life. Newborn massage requires careful attention to massage away from the heart. The nervous system is still developing from eight weeks to pre-crawler, but strokes switch to massaging blood towards the heart. Eutierria's collaborative training approach empowers parents to massage their babies themselves, beginning with her guidance and eventually on their own. Music therapy is often incorporated to deliver even more significant benefits during this bonding early-life massage.
Benefits of Massage
Massage is an essential ingredient to a healthy lifestyle. Massage doesn't just feel good. Research shows it reduces heart rate, lowers blood pressure, increases blood circulation and lymph flow, relaxes muscles, improves range of motion, increases endorphins (the body's natural painkillers), and provides an overall sense of wellbeing.
Physical Benefits
Stress & anxiety relief

Improved relaxation

Greater joint flexibility & range of motion

Relief of muscle tension & stiffness

Enhanced sleep quality

Tension-headache relief

Immune system strengthening

Stimulation of the skin, blood & lymphatic system

Reduced fatigue
More than Just Massage
At Eutierria, we're excited to combine the benefits of therapeutic massage with the mood-boosting effects of music therapy the healing properties of essential oils. Our detailed monitoring of individual skin characteristics empowers us to help our clients detect skin changes and seek treatment for potential malignancies early.
Mental Benefits
Fosters peace of mind

Promotes a relaxed state of mental alertness

Relieves mental stress

Fosters a feeling of well-being

Increases Energy

Improves Concentration
.
The Cure for Modern Life
We all know that our busy modern lives are full of activities that hurt our bodies. Sitting, looking at devices, driving, and many other mundane motions (or lack of motions) take their toll on our muscles. Massage has the power to decrease stress, improve circulation, regulate hormones, and relieve all kinds of pain.
Massage can also help specifically address a number of health issues.
Alleviate low-back pain and improve range of motion.
Ease the discomfort of pregnancy for expectant mothers.
Ease medication dependence.
Enhance immunity by stimulating lymph flow.
Help athletes of any level prepare for, and recover from, strenuous workouts.
Improve the condition of the body's largest organ—the skin.
Increase joint flexibility.
Lessen depression and anxiety.
Reduce swelling.
Reduce spasms and cramping.
Relax and soften injured, tired, and overused muscles.
Resolve pain-referring trigger points.
Release endorphins that work as the body's natural painkiller.
Relieve migraine pain.
If you're in pain, don't hesitate.
Call us to find out how we can help you feel more comfortable. If we're not the perfect match, we'll help you find the practitioner who is!