The Migun Therapy Table is an innovative, cutting-edge whole body integrative pain management device that can be used to help relieve your chronic back or other types of pain. Users have reported reduced medication use after using this table for physiotherapy sessions, with improved blood circulation in the area being treated; it can also ease stress and anxiety. Migun Therapy delivers a combination of methods focused on reducing pain to improve, restore, maintain, and maximize motion, functional strength, and overall wellbeing. Migun brings together natural healing methods drawn from chiropractic, acupressure, massage, and far-infrared heat therapies. People use it to reduce pain and stress, and also to gently detoxify the body and strengthen the immune system to keep you in a healthier state.
The Migun Table is an FDA-registered class II medical device, and treatment with it may be covered by insurance. To find out for sure, check with your insurance provider before making an appointment.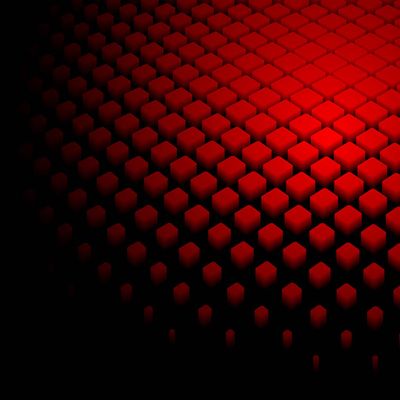 About Migun Therapy Tables
At Eutierria Wellness, we strive to provide the highest quality service to our clients. In order to do this, we utilize the Migun Massage Therapy Table, which is an FDA-registered class II medical device. Deep far-infrared heat combined with acupressure, and more, can help to thoroughly improve back pain and chronic pain. With an energy massage from our massage bed, your body may even improve conditions that require you to take medications.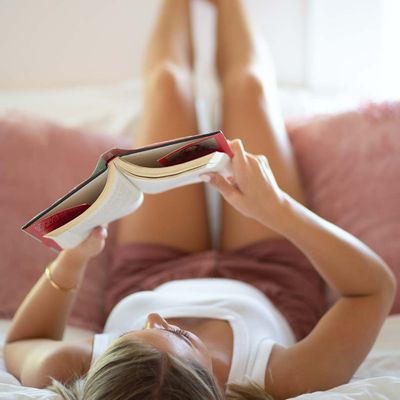 Benefits of the Migun Table
There are several benefits to booking a session on our Migun Massage Therapy Bed. These benefits include, but are not limited to:
Encourages blood flow and increases circulation

Can reduce back pain and chronic pain

Can reduce or eliminate the use of certain medications

Relaxes your muscles

Relieves joint pain and stiffness

Improved sleep

Improvement in blood pressure, digestive orders, and nervous system
If you would like to reap the benefits of this energy massage, book your appointment with Eutierria Wellness today for a relaxing 15-30 minute session. These sessions are also great to pair with any of our other wellness services, including infrared sauna, detoxifying foot bath or traditional massage.
Relax and Reduce Your Pain
What is Migun Therapy and how does it feel?
The FDA-approved Migun therapy provides a comfortable and relaxing 15- to 30-minute session that reduces or eliminates pain. It relaxes muscles, reduces stiffness and joint pain, and improves circulation. One set of jade massage heads runs from the top of your head to your tailbone. while another set runs up and down each leg.
​Migun therapy delivers far-infrared massage, acupressure, and stretching from the tip of your tailbone, down your neck, to your legs. Your spine is directly treated while additional massage heads provide pain relief, relax your body, and improve circulation to your legs, feet, and ankles. You just need to relax and lie down.
How does Migun reduce pain and treat multiple conditions at once? The Migun Therapy Table, an FDA-registered class II medical device, combines deep far-infrared heat, massage, and acupressure to stretch and relax your spine. The jade massage heads have unique dimensions that encourage better blood flow and nerve conduction. This stimulates the autonomic nervous system, which controls many functions in your body, including blood pressure, blood glucose regulation, and bladder function.
Clinically Proven Health Benefits
Customers' reports and studies at the University of California Irvine attest to the numerous benefits delivered by Migun's patented massage therapy table. Many aspects of regular users' overall health showed improvement, including sleep, blood pressure, digestive disorders, pain levels, spinal alignment, circulation, nervous system, and lower blood glucose levels in people with type 2 diabetes.
In its 30 years of refinement, the Migun bed has won numerous international awards for its innovative use of far infrared design and negative ion technology.
Eutierria Wellness is excited to bring the Migun Massage Therapy Table to Pittsford and the Greater Rochester Area.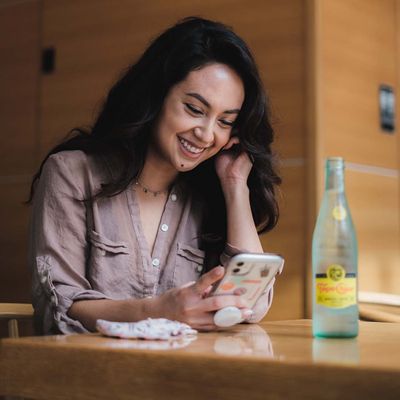 Book Now!
If you're interested in receiving an energy massage to help reduce or eliminate your pain, we would be more than happy to provide you with our services. Book your appointment with Eutierria Wellness in Pittsford, NY today!
Migun Massage Energy Tables