Massage Modalities Used at Eutierria
Can't make enough time for your self-care? Are you tired and need a break? Don't you worry! Because we can TAKE CARE of your mind, body, and soul so you can achieve true wellness. Eutierria has experienced massage therapists to soothe your aches and pains and help you relax.
If you need a relaxing spa day, massage, or sauna session, we are here for you! We promise to keep you relaxed and take all your worries away. Every massage is custom using multiple modalities, including hot stones, multiple massage techniques, and essential oils. With the soft touch of our professional massage therapists, we aim to make you as relaxed as possible.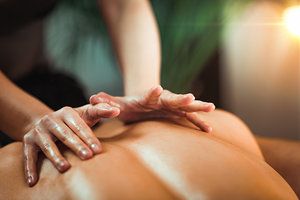 Massage to Heal and Prevent Injury
We all know that massage feels good and is a great way to release stress. Massage is also essential to keeping your body moving and working in top condition. Whether you're a high performing athlete that requires top performance out of your muscles, or you just want to keep everything moving smoothly. Massage is an excellent way to keep your muscles and joints relaxed and injury free. If you do have an injury massage is also a natural way to heal and rehab almost any area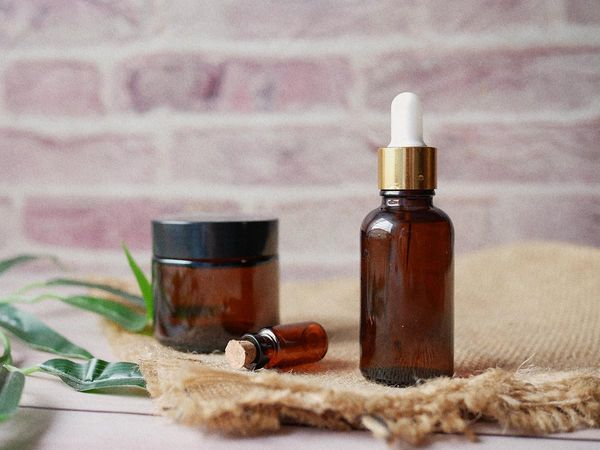 Aromatouch Essential Oil Spa Treatment
Through our calming Aromatherapy treatment, we can heighten your next massage experience. Using Doterra aromatouch massage oil, we ease away stress and tautness with powerful relaxing essential oils. Sparkling and fresh Aromatouch helps your muscles relax and soothes away frustration. This add-on is included with every massage and it can heighten your senses and experience.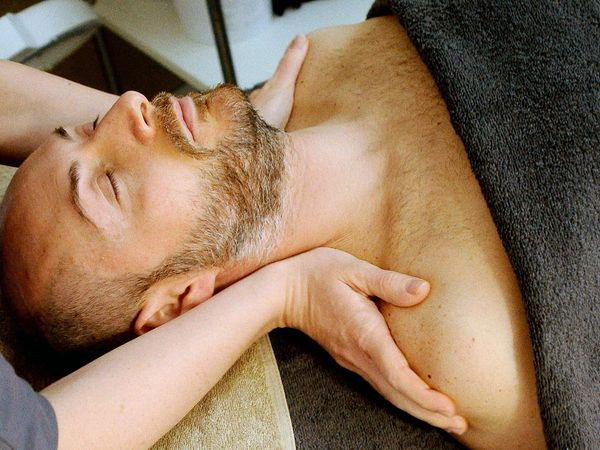 Migun Massage Beds
This isn't your regular massage bed — our Migun Therapy table will help improve most types of back and chronic pains and also help to relieve your stress and anxiety. These special beds combine heat, massage therapy, and acupressure to help relieve pain, stiffness, and inflammation so you step off the bed feeling your best. These beds are a great addition to a sauna session or foot bath.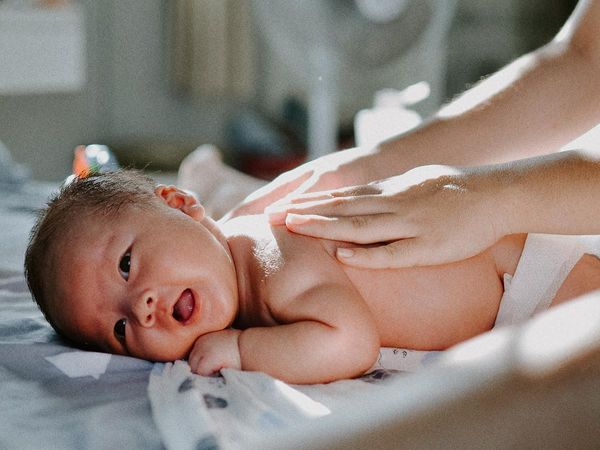 Infant Massage Classes
Just like you would schedule a massage to relax, your baby can use the same kind of attention. The infant massage therapy treatment we teach you how to massage your baby so they can sleep longer and more peacefully. We'll teach you how to apply gentle touch to your infants and toddlers with an emphasis on calming and soothing your baby, this is a great bonding activity for mom and baby
Feel The Difference
Unable to find the massage you need in Pittsford? We welcome you at Eutierria. We promise to provide you with the most amazing massage! So come to us for a relaxing day.